Our Products
A 'total solution' approach
McLernons are not just providers of hardware and software, we are your pharmacy IT business partners. Our 'total solution' provides a 360 approach to managing your IT needs – from dispensing to EPOS, head office to innovative apps.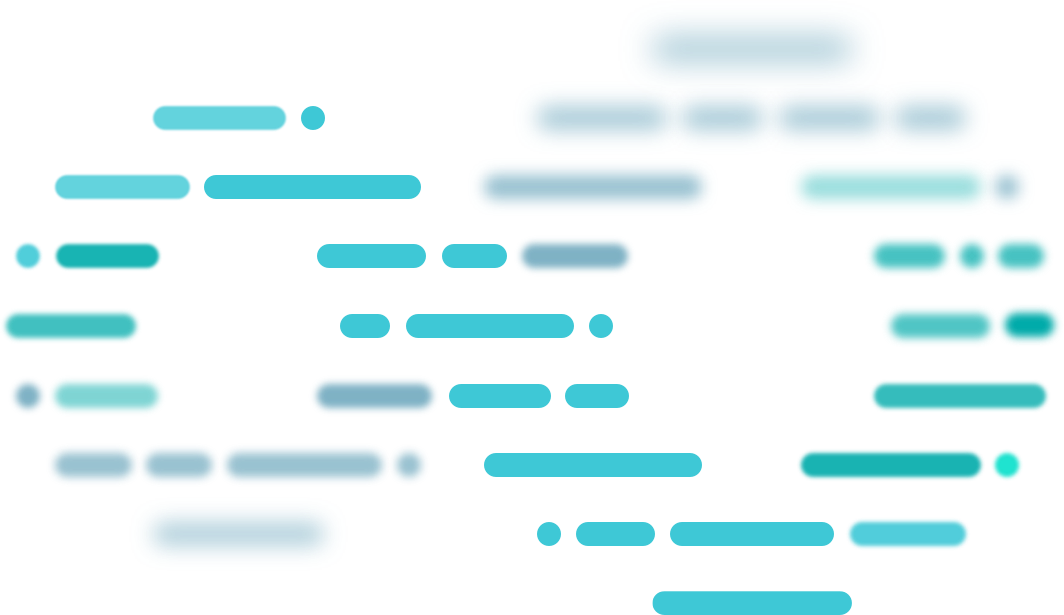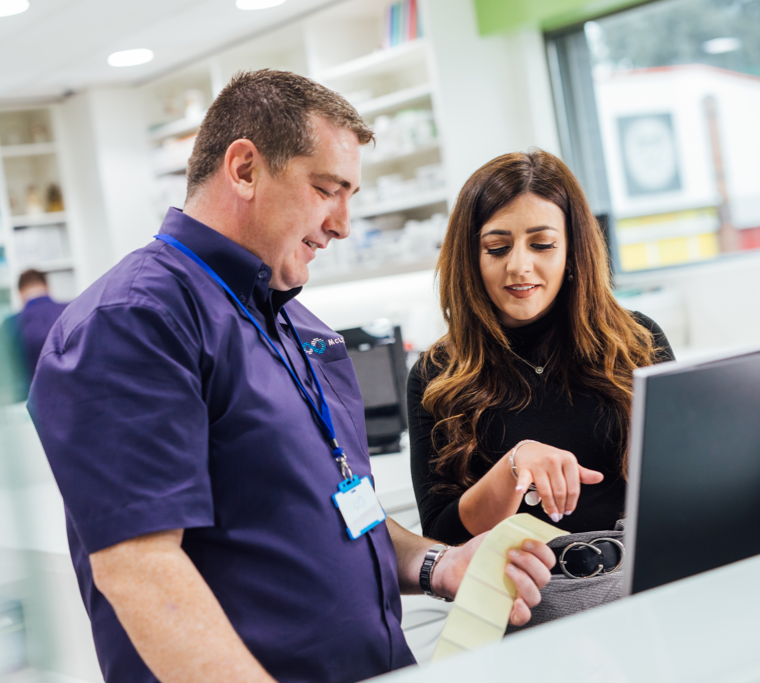 Why Choose Us
McLernons have been associated with community pharmacy on the island of Ireland for over 100 years.
Since our first deployment of community pharmacy IT in 1982, we have continued to bring the very latest technology into the dispensary and front of shop to support our customers. 'Why choose McLernons? Browse through our website to find out.
If you would like to know more about how McLernons could help your business for the better and to get more in-depth information on case studies in different scenarios then please contact us.
We are here for YOU: A committed team that genuinely cares
A total solution: Hardware, software, training and support
An integrated system: One platform for dispensary, EPOS, reporting, mobile apps
We've got your back: No-one else understands your business like we do
Local to you: A training and support team in your local area
Easy transition: Migrate to us and we do the heavy lifting
We understand: Many of our frontline team are from community pharmacy backgrounds
Staying ahead: We help identify your challenges before you even notice
Always improving: We are continuously working for pharmacy