News
The urgent need to upgrade from Windows 7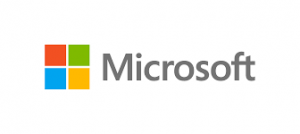 Tuesday 14th January 2020 was an important date for all pharmacies who use Windows 7 systems – and for McLernons customers we estimate that there are as many as 2200 Windows 7 systems in operation. From 14th January all updates, features and support will come to an end for Windows 7 users.
Every Microsoft product has a lifecycle and as new products come on-stream to replace previous versions, those older products move towards a phase where complimentary support in the form of security patches and features updates will no longer be provided.
Microsoft
There is a huge amount of information about the end of support for Windows 7 on the Microsoft website, which details your upgrade options and has a small business checklist which may be of use.
The team at McLernons strongly urge that you contact our helpdesk on 1890 886001 to find out how many Windows 7 systems are operating in your business and obtain advice on how to upgrade to Windows 10.