News
Well Pharmacy install McLernons dispensary management systems in all 9 of its NI pharmacies
In November, Well Pharmacy completed a successful roll out of the new McLernons Dispensary Management System (DMS) across its nine pharmacies in Northern Ireland.
The new DMS brings many benefits to the pharmacy teams. Colleagues can now scan prescriptions into the system avoiding the need for manual entry. They have commented on a "significant increase" in the efficiency with which they are able to label prescriptions and access patient records and information.
New touch screen PCs which integrate much faster with the McLernons system have also been introduced and bring a "fresh and modern look" into the dispensary too.
The system is highly intuitive and while this is the biggest change you can make in pharmacy, the teams picked up the new processes quickly and easily.
A key reason for Well choosing the McLernons system for its pharmacies in the region was the product had already been designed specifically to support services in Northern Ireland and has improved ways of working.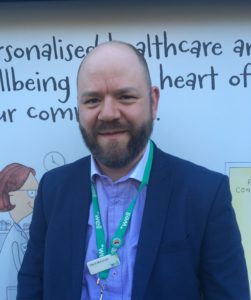 David McLornan, Area Operations Manager at Well Pharmacy said:
"The changeover was smooth and efficient with any challenges ironed out same day or next day with great support from the team at McLernons. We have adapted to working with the new system quickly and can already feel the benefits from a more efficient system.
"While supporting the roll out, all our teams across Northern Ireland were pleased with the level of training and support provided by McLernons, especially as this had to be done in a Covid secure way to keep everyone safe during the pandemic."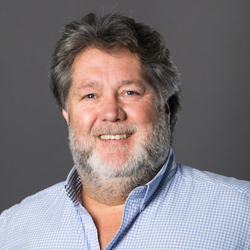 Keith McLernon, MD of McLernons, said:
"We were delighted that Well Pharmacy chose McLernons to be their pharmacy IT partner in Northern Ireland. At McLernons, we pride ourselves on the support and service which we offer our pharmacies, and this doesn't stop after a successful installation.
"Our engineers and trainers worked hard, particularly with the restraints imposed by the Covid regulations, to ensure that every Well pharmacy team were confident that they could safely and efficiently dispense using our system. I hope that we continue to enjoy a long and happy relationship with Well."