McLernons Dispensing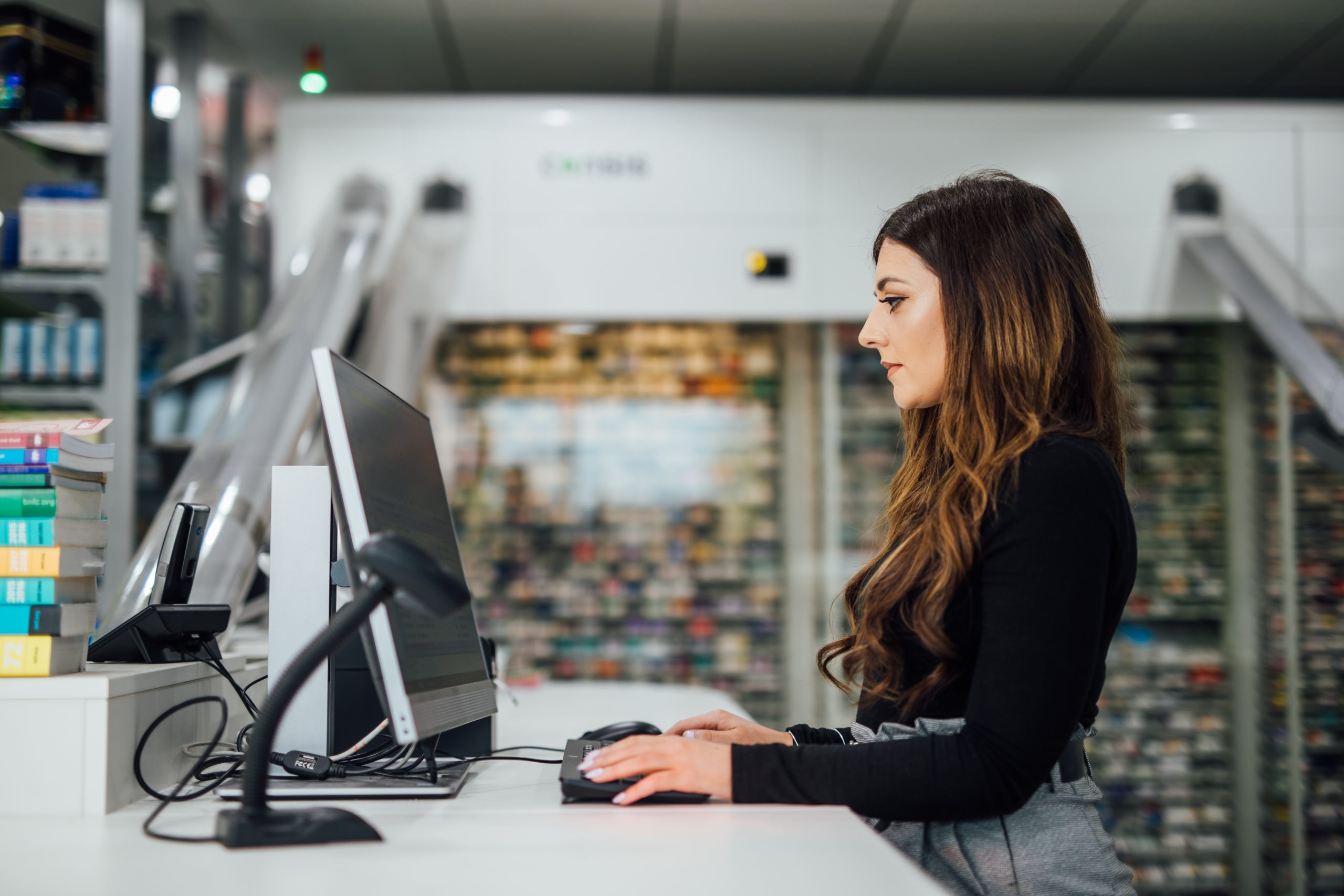 Key Features
Touch Screen Dispensing System
Extensive Drug Information
Full Dispensary Stock Control
Intelligent Robotic Dispensing Interface
Script Scheduler - Schedule your patient reviews and work load
Additional Software Modules…
Falsified Medicines Directive
We offer both non-integrated and integrated FMD solutions. The latter has the following features: Accuracy checking enhancing patient safety; Expiry date recording reducing out of date and manual date checking; Bag label decommissioning; Verifying and decommission reporting; Recording who has collected on behalf of patients; Traceable recalls.
MPS Nursing Home
A Cardex with patients' photographs and details of route of administration, a colour MAR sheet, and full HIQA compliance. Includes a full stocktaking module, a link to Medinoxx, a live link to the BNF and Medicines Complete, and a number of robotic interfaces.  See Our Partners for more details.
TICTAC Drug Identification data base
This is an interface with TICTAC Communications which is a leading provider of drug identification and drug information to the healthcare sector. It has access to over 95,0000 images of medicines and drugs and colour TICTAC images can be automatically printed on MAR sheets or other patient records, with information on size, shape and form of medication.
MPS Script Store
The ability to scan patient prescriptions and other scanned documentation and store it in the Patient History.
MPS Queuing
Allows the McLernons system user to prioritise prescription dispensing into high, medium or low categories, improving your work flow and reducing waiting times for patients. The Medi Marshal app also feeds into this directly.
Business Reporting
Head Office Solutions – interfaces with our McLernons Head Office solution and other third party Business Intelligence reporting programmes, such as Real World Analytics.